The Monterey Tides
We meet at The Monterey Tides for all general sessions, workshops, luncheons, and book exhibits. The Conference has booked a block of specially priced rooms; ask for "Young Rhetoricians' Conference special rates" when you reserve your room. These special rates remain available until June 6. After June 6, the hotel will charge its usual (higher) rates.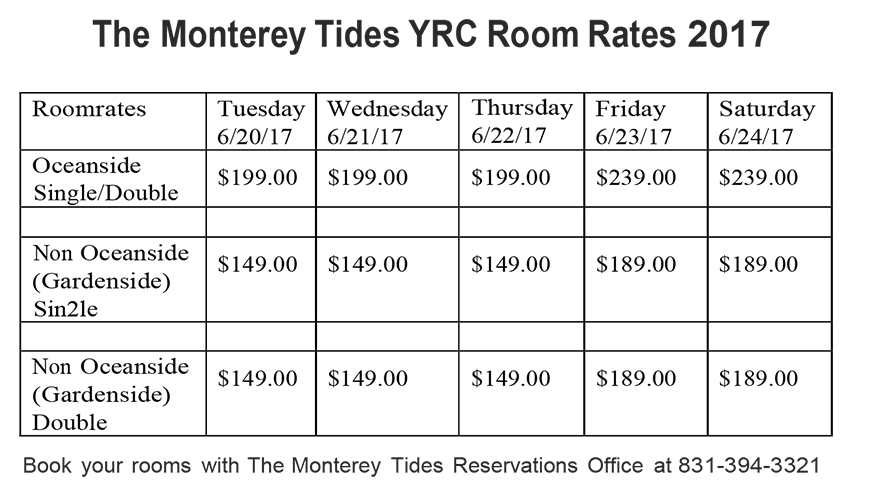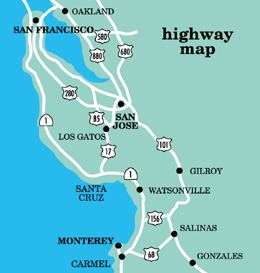 DIRECTIONS TO CONFERENCE
Fly directly to Monterey. Or drive down from San Francisco — south on Highway 101 to west on 156 to south on Highway 1 to Del Rey Oaks/Sand City exit. Or fly into San Jose and proceed as from SF or take the scenic route — Highway 17 through the Santa Cruz hills to south on Highway 1 to the Del Rey Oaks/Sand City exit. You'll see resort right on the beach at the end of the exit.